About Us
We are a global team of passionate stat geeks, dedicated to the mission of bringing facts to the world of geopolitics, economics, geography, defence and culture.
We believe that statistical literacy should be a core part of education. In the information age, everyone needs to be able to interpret data. If you leave it to someone else, you're risking your future.
NationMaster was founded by Luke Metcalfe back in 2003. He was a fan of the CIA World Factbook but wanted to give it context, comparing countries side by side and calculating everything per capita. From there, NationMaster turned into the internet's one stop shop for international statistics - a place where you can compare anything at all.
Now in 2014, NationMaster is growing into a community of statistics creators and users.
Editorial Team
Luke Metcalfe
Founder and Head Stats Geek
Luke is a stats nerd based in Sydney, Australia. NationMaster has been the perfect vehicle for him to combine his love of statistics, technology, analytics, economics and international affairs.

Luke has a degree in Computer Science from the University of Technology, Sydney, Australia.
Havard Bergo
Political Analyst and Writer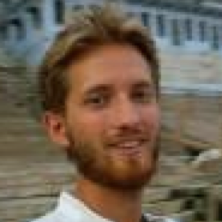 Based in Oslo, Havard has MSc in International Relations from London School of Economics, was a political analyst for Global Risk Insights. He has also worked at the United Nations Office on Drugs and Crime, and has conducted extensive research on prison conditions and the HIV epidemic in Southeast Asia.
Tobbe Holde
Criminologist and Writer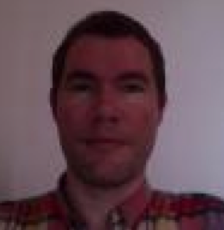 Tobbe has a bachelor degree in Criminology from Stockholm University and has worked for 1 year at the Swedish National Council for Crime Prevention (Brottsförebyggande Rådet).

Tobbe is native Swede, currently based in Paris.
Talk back to us!
Twitter: @nationmaster
Facebook: NationMaster page
LinkedIn: NationMaster page